Merchandise
As part of fundraising efforts for the 175th Anniversary, WCOSA is offering a range of high quality commemorative garments for sale. These are being produced for us by Paladin Sports and will be available for purchase from their website. All prices are GST inclusive.
These items and more will be on sale for limited periods during this anniversary year. See the full range and get yours by going to the Paladin Sports website by clicking here: Paladin Sports
The Paladin store is currently open and accepting orders up until 1 November 2019. These orders will not be delivered until mid December.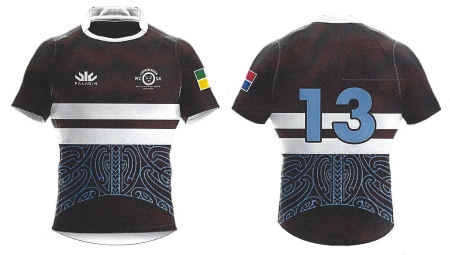 Rugby Jersey
Made of strong quality material, this is an excellent souvenir or gift for rugby fans.
Price $79.00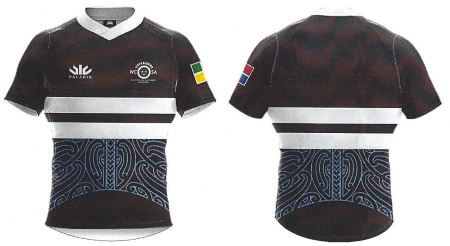 Practice Tee
Similar in design to the Rugby Jersey, this practice tee is made of lighter weight material and is great to wear in a range of situations.
Price $40.00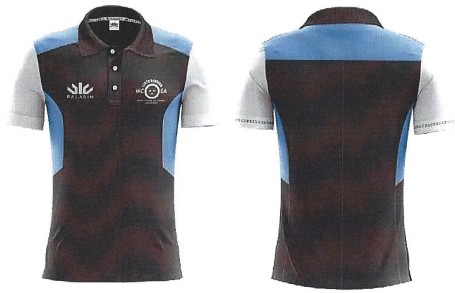 Polo Shirt
This stylish polo shirt is ideal casual wearing, almost anywhere.
Price $59.00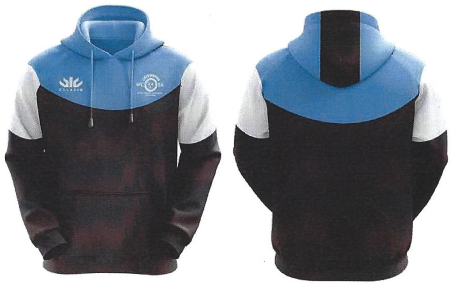 Hooded Jacket
Warm and snug, these hooded jackets are the perfect thing for those cold winter days on the sideline.
Price: $80.00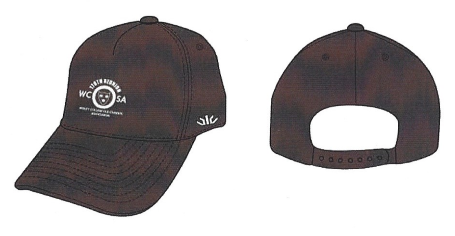 Baseball Cap
These adjustable, one-size-fits-all baseball caps are the perfect accessory, for your 175th anniversary wardrobe.
Price: $30.00